We have a clear vision — helping the innovators & entrepreneurs making progress in the right direction to grow, scale & successful. Our investment starts early and support throughtout the lifetime of the business.
Our Investment Starts Early & at many occasions we are the first investor. We are never shy in providing quality talent. Our connections allow companies to acquired funds at the right time for their scale and expansion.
We enable our partners towards our extended network, allow options to run free for a period with us and consuming our infrastructure in their days of start.
What our Partners Say:
---
CodeX Network
We have a group of leading technologies, innovators & businessmen across the world. Our selection is on the basis of contribution they can bring-in for our companies instead of their big name. Our mentors are flexible and support events like coffee meetings, introductions or joining as formal executive.
Be Part of our Team
We have a portfolio of broad spectrum of Industry and they are hiring globally. Drop us your resume and let us help you out.
PARTNERS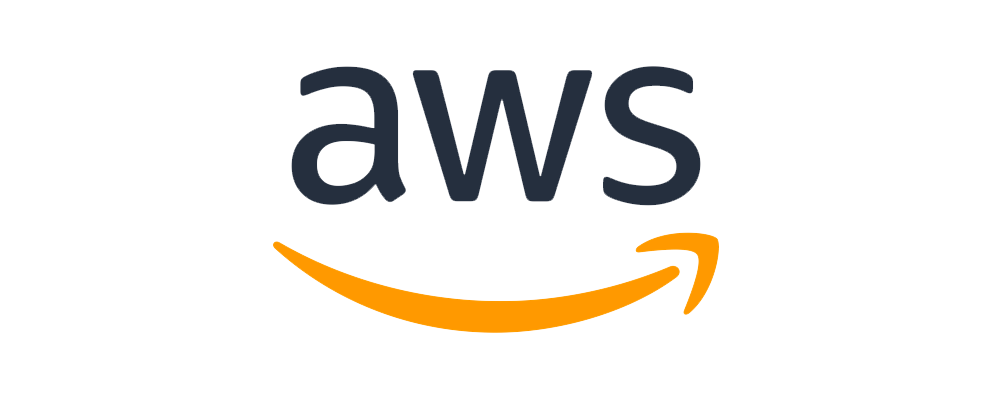 AWS

Azure

Google

Microsoft

Funderbeam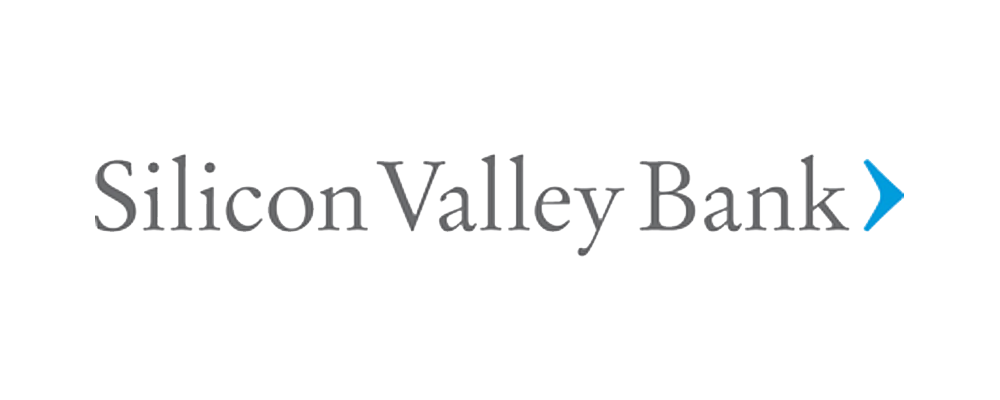 SILICON VALLEY BANK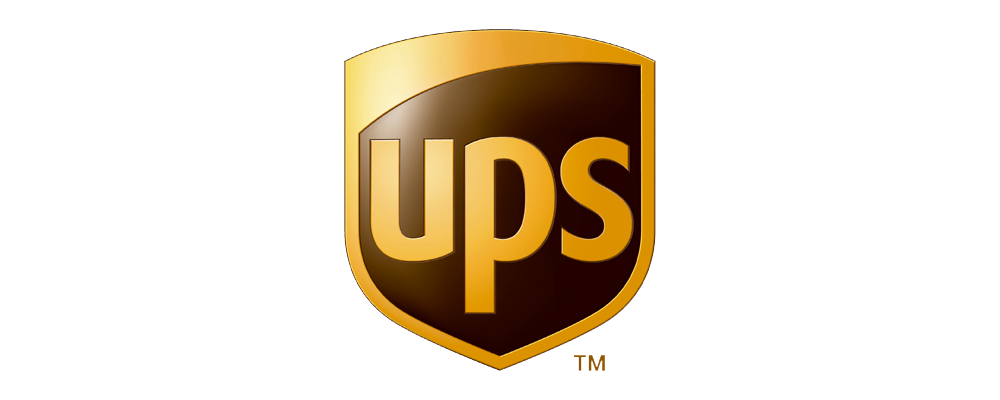 UPS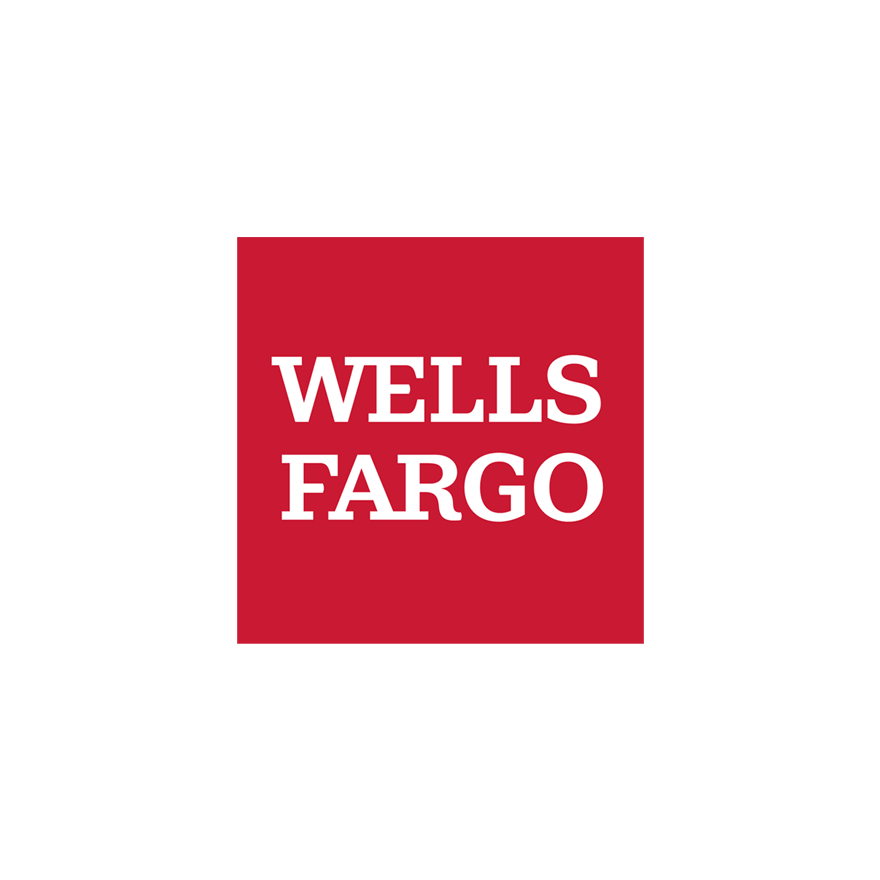 Wells Fargo